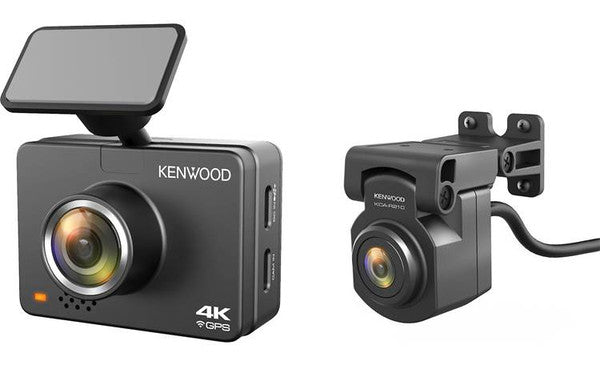 Backup and Dash Camera Systems
An Extra Eye On The Road.
A dashboard camera (Dash Cam) is a specialized on-board surveillance camera that is designed to monitor and record driving incidents.  Mounted to the windshield, the camera turns on automatically upon starting the ignition, and actively records video files with an auto-looping mechanism.  It has real-time impact detection which allows the camera to store incident footage in secure location, whereupon sensing an impact.  The video files can be used as supplementary evidence for insurance purposes, which can protect the driver against insurance frauds or hit-and-runs.  Best Prices & Selection.  INSTALLATION SERVICES ALSO AVAILABLE!!