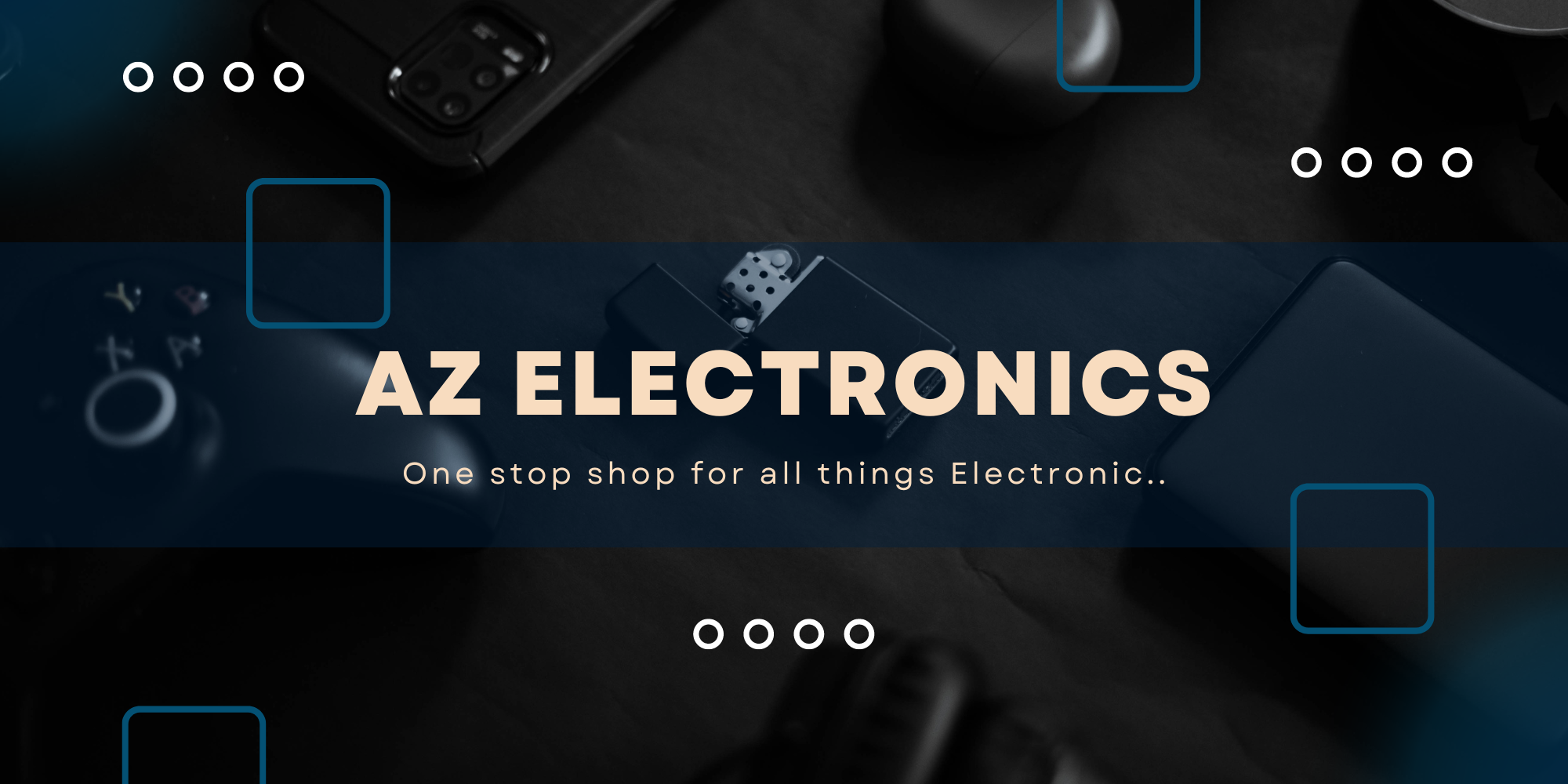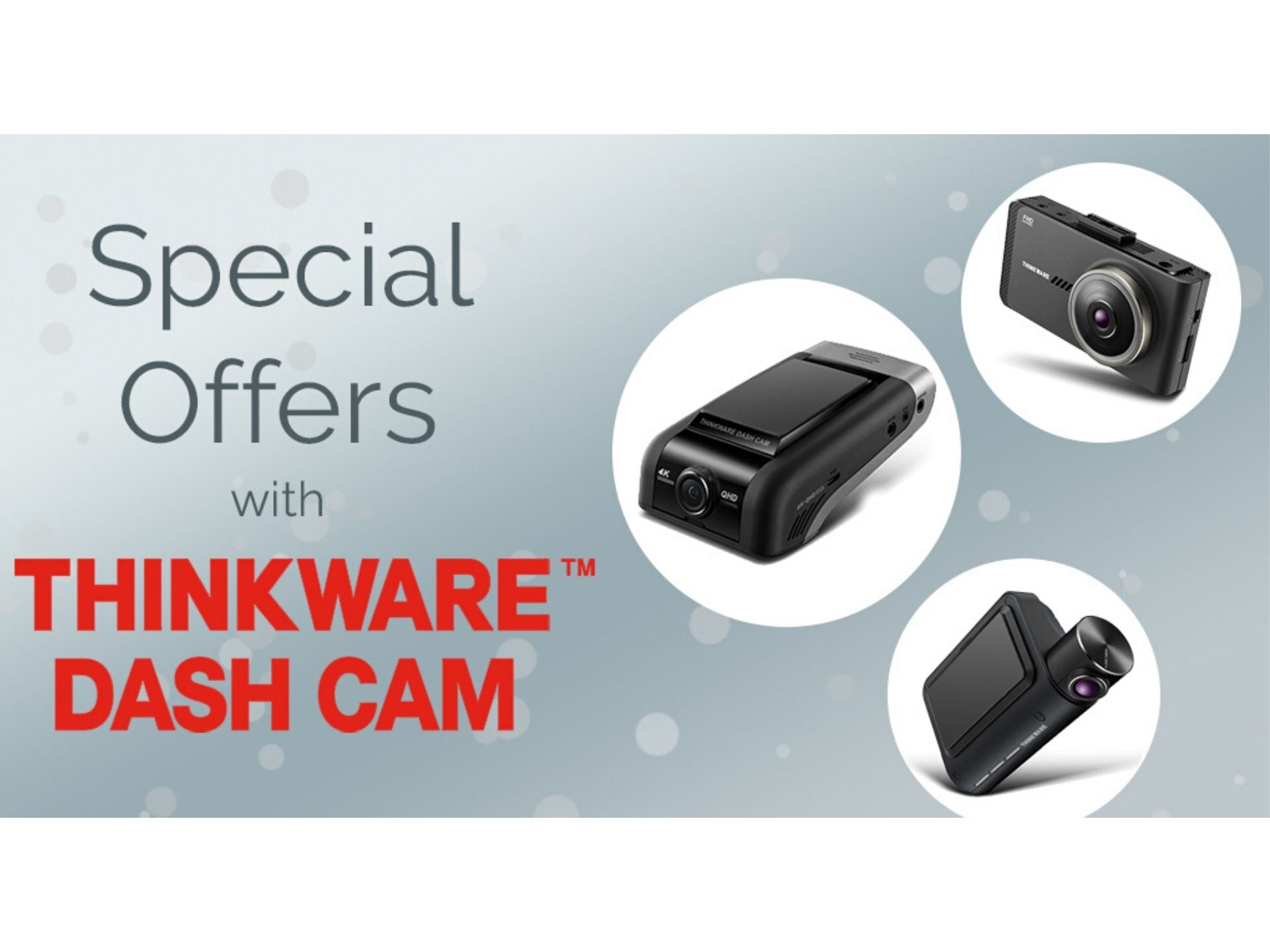 Our Story
AZ Electronics began in 1987 with a passion to serve our community with excellence and care. We are a family owned business that is dedicated to giving you a shopping experience that is professional, reliable, and fast....Read More
Our prices can't be beat!
We're your one stop shop for all things electronic. We've been in the business for 30+ years serving the community of Vaughan and beyond. As a leading distributor of a diverse variety of electronic brands. We've got all your electronic needs covered!
Come visit us at:
1750 Steeles Ave W, Concord, ON L4K 2L7. We look forward to seeing you!

Brands we distribute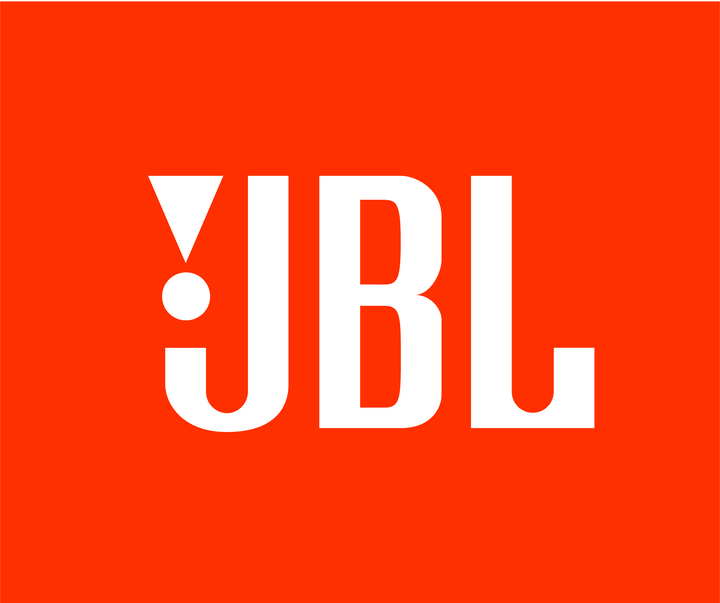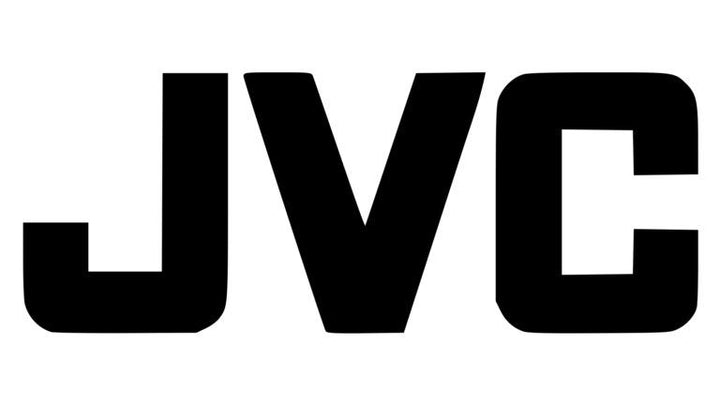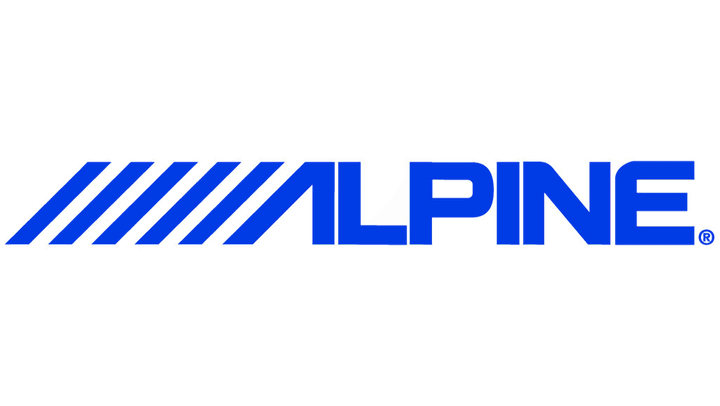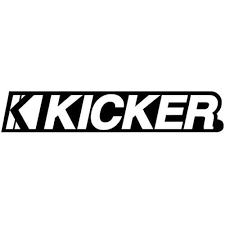 ★★★★★

I purchased my speaker system from this store, and I can say with confidence that they are absolutely knowledgeable and very accommodating when it comes to the specific items. I had very specific need of subwoofer, and they assisted me in finding it, and it is perfectly working for 2 years now.
Absolutely recommended
I will also go back to upgrade my car system with them very soon.

Payam Masjedi
★★★★★

I got my 2014 Mustang GT in-dash stereo changed to a new in-dash stereo with a screen, dash cam, and backup camera. I would highly recommend this shop if you want to change your vehicle's stereo or add any attachments like cameras or speakers. The customer service was also very good as the staff was very nice and respectful of the inside of the vehicle.

Gurjeevan Atwal
★★★★★

Guys you are great professional team! You did unreal job for us! We can't believe that we are finally have good quality stereo in the car! Thanks a lot, only best recommendations. AZ Electronics the best!

Krasovska Julia
★★★★★

AZ electronic is a highly recommended electronic store that has a lot of accessories for your home and for your vehicle. Customer service is number #1,,and the atmosphere is very professional. If there's a product you do not see in the store, they will try their best to make sure he they can reach your satisfaction.

Jason Williams
★★★★★

Great place with a great selection of electronics craft items. I have been visiting this place since 2014.

Sergii Kovalchuk
★★★★★

Got the old radio in my BMW changed out for a new modern screen and got a backup camera added. They did Great work switch it out and it looks amazing, Great customer service and they made the whole process really easy and they did it all for a good price.

Dan Gurrieri
★★★★★

I just visited AZ Electronics for the first time today. They have excellent choice of electronics for your car and also quality alarm and GPS system for your car. After very good explanation from the owner I decided on the system that has to be installed to protect our new family car. They have experts that are taking care of your installation and was done in less than 2 hours. I now can sleep well and now that even though they are so many cars being stolen around Toronto mine is well protected. I would definitely recommend this shop to everyone who needs car systems installed or electronics for your car, fast installation and low pricing! Thank you Rizwan and team for your help and see you again!

Alex Lazarov
★★★★★

These guys are awesome, Genuine and friendly helping nature.

100% recommendations

Ram Singh
★★★★★

Riz is truly the most respectful, honest and friendly guy I have ever met. Right from the call to get a quote for remote start, he was humble and not only were his prices the most reasonable, he was also willing to open shop for me when it was otherwise closed. I could have paid a bit more to have a remote start installed in my local city, but Riz was easily worth the 2hr drive, and it very clearly shows. Just look at the reviews and you will know that he offers the best service. David the installer is also incredibly well communicated and polite. It's not too often that you meet very honest people in the auto / electrical industry. Thank you Riz and David!

Mathew Sullivan